Special services
Discover the special services we offer you if you book with us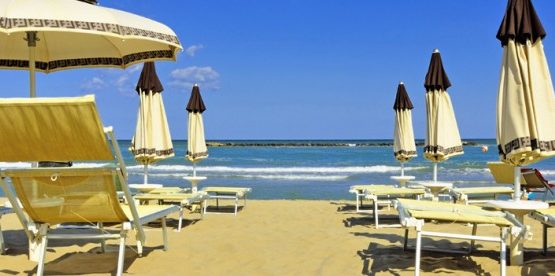 BEACH SERVICE (01/06 – 30/09 – possible period changes according to the Municipality of Caorle)
One umbrella and two sunbeds for each room are included in the price of your holiday.
During the check in you will receive a specific place at the beach directly from the Reception.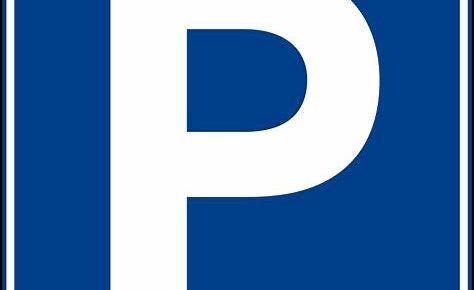 PARKING (01/06 – 30/09 – possible period changes according to the Municipality of Caorle)
Casa Costiera Hotel gives you the possibiliy to park your car for € 5,00 per day in an uncovered but controlled parking place (PARCHEGGIO MULTIPIANO – Via Dei Tropici).
Info directly to the Reception.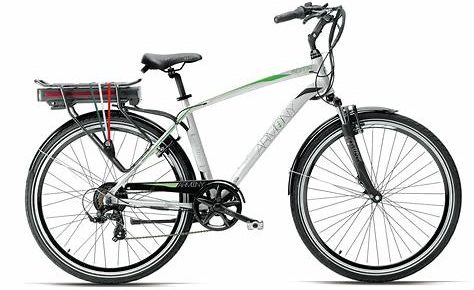 BIKE RENTAL (throughout the year)
Casa Costiera Hotel offers the possibility to use bikes for free for 2 hours maximum.
For more time the price would be € 5,00 for each bike for each day. Info directly to the Reception.
Special offers
Below are our special offers for the 2019 season
Write us an mail
Need some information for your vacation? Write us an email to hotel@casacostiera.com
Call us
Call us immediately at +39 345 437 0805 or at +39 0421 83494
Visit us
Come and visit us in Caorle (VE) Via Guglielmo Marconi n. 64. We are ready to welcome you!