Our tips
to experience the magic of Caorle
Sites and tips
Below is a series of tips on how to spend your days during your stay in Caorle in Casa Costiera
A few ideas on how to spend your days in Caorle in our company!
Some attractions to visit in Caorle
Our premises for a quality dinner and attention to detail!
Water park Acquafollie and small train in Caorle (VE)
Buy tickets directly at our reception .. you can immediately take advantage of a discount!

Water park Aqualandia in Jesolo (VE)

Sanctuary of the Madonna dell'Angelo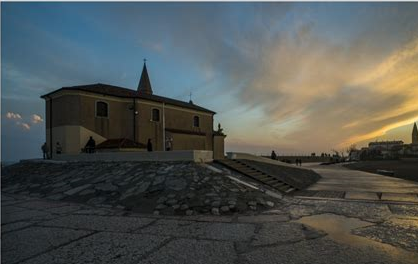 Guided tour of the casoni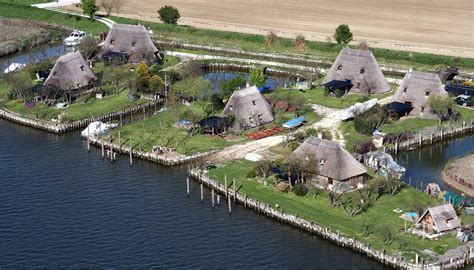 Do you want to eat well?
Come and visit us in our restaurants in Caorle!
Divina Costiera Restaurant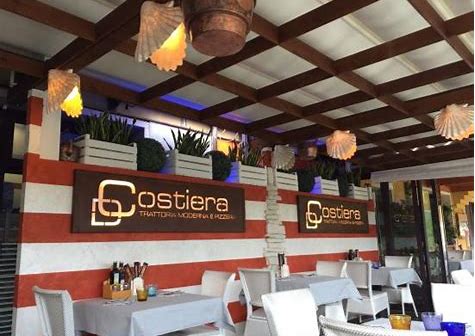 Divina Costiera Salisburgo Restaurant

Casa Costiera Graz Restaurant
Sea Food Pizzeria – 8020 Graz Schmiedgasse 36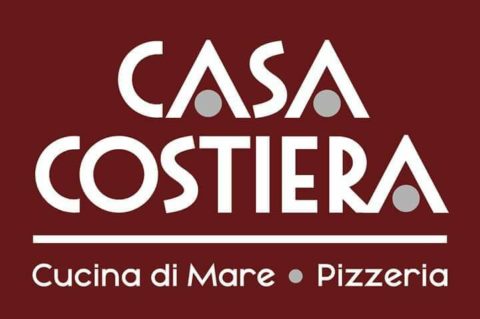 Contact us
Below you will find all our contacts to request information!
Write us an mail
Need some information for your vacation? Write us an email to hotel@casacostiera.com
Call us
Call us immediately at +39 345 437 0805 or at +39 0421 83494
Visit us
Come and visit us in Caorle (VE) Via Guglielmo Marconi n. 64. We are ready to welcome you!